Appointments & Map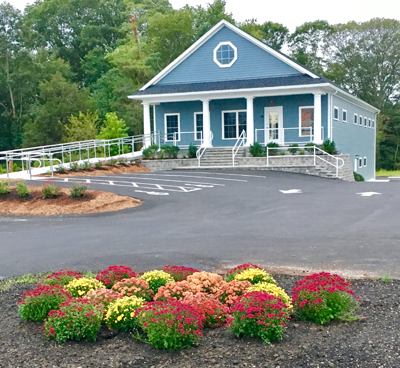 508-379-0900
Schedule Appointment
The fastest and easiest way to schedule your appointment with the doctor is to contact our Swansea, Massachusetts office at (508) 379-0900.
One of our staff members will promptly schedule you with a convenient time to see the doctor. For your convenience we also have an office map and directions available for you to print out below.
Sincerely,
Dr. H. Michael Sefranek, D.M.D., M.A.G.D.


Payment Options
Ability to pay is of deep concern to many dental patients. We share your concern and are prepared to offer you a number of payment options. We will discuss the payment plan best suited for you in privacy and assist you with all the arrangements.
If you have dental insurance, we participate in the majority of insurance plans.
We file insurance claims, as a courtesy for our patients.
Payment is due at each appointment for fees not covered by insurance. We accept cash, checks and most major credit cards.
Map and Location
If you're coming from another location and you are not familiar with the streets on the map below, please contact our office for directions at
(508) 379-0900
.

Barrington-Swansea Family Dental
2302 GAR HWY, Swansea, MA 02777


Barrington-Swansea Family Dental © 2018 | Helmut Michael Sefranek D.M.D., M.A.G.D.
2302 GAR HWY| Swansea, Massachusetts 02777 | Tel: (508) 379-0900 | Privacy Notice